Wonderland Montessori Children's House
(Ages 3-6 years)
The groups of students are multi-age groups. With constant interaction with each other, the children learn to take responsibility for themselves and for others, which helps them to learn how to work as an individual and also as a team.
It is like a close-knit community of children of different ages and abilities where children learn from, and because of each other. This also helps them become more social and interactive.
To inculcate good manners, social etiquettes and an ethical code of conducts, to make them better human beings and better citizens.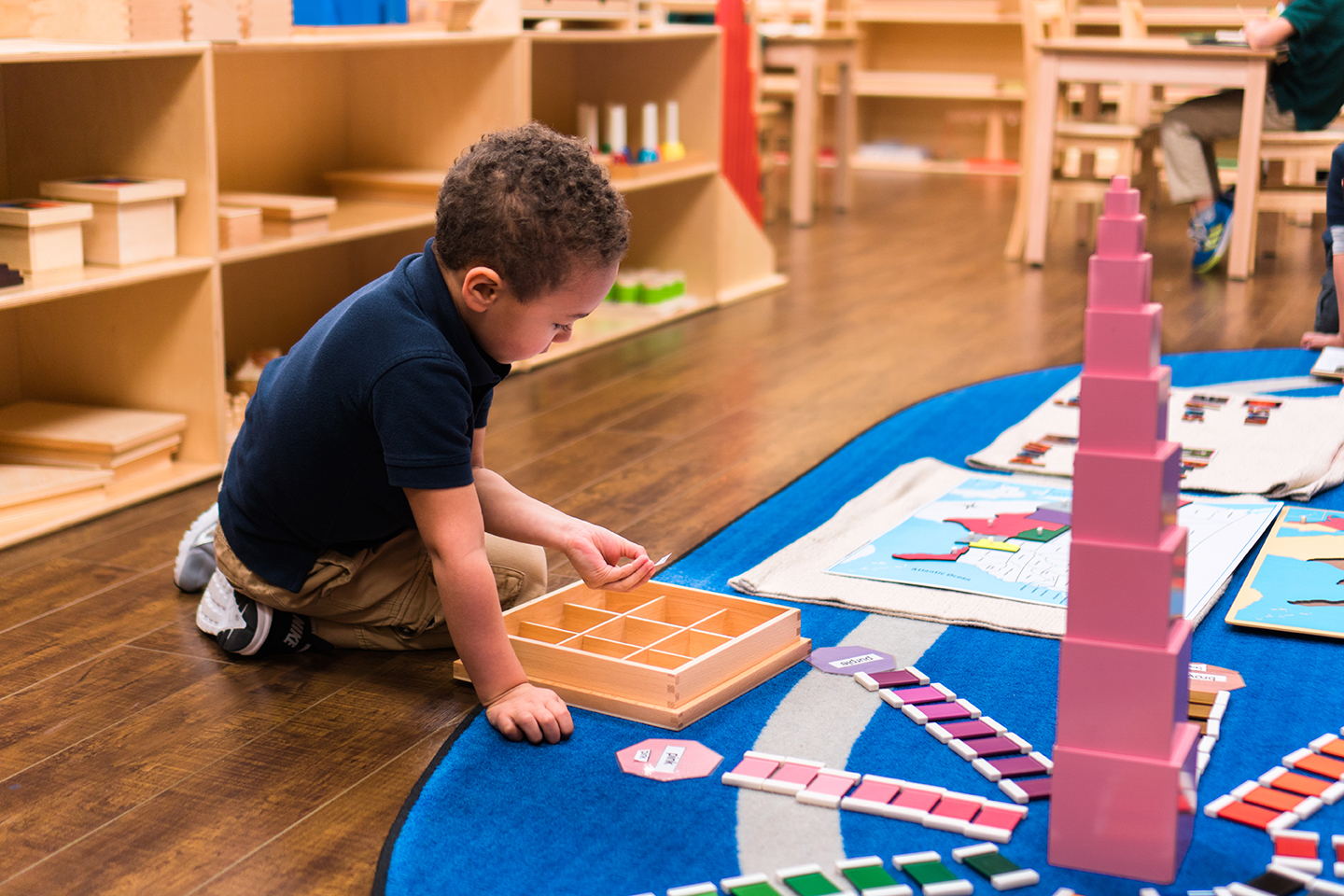 Students are taught to make use of all the five senses which shall help them make more logical decisions and increase the attention span.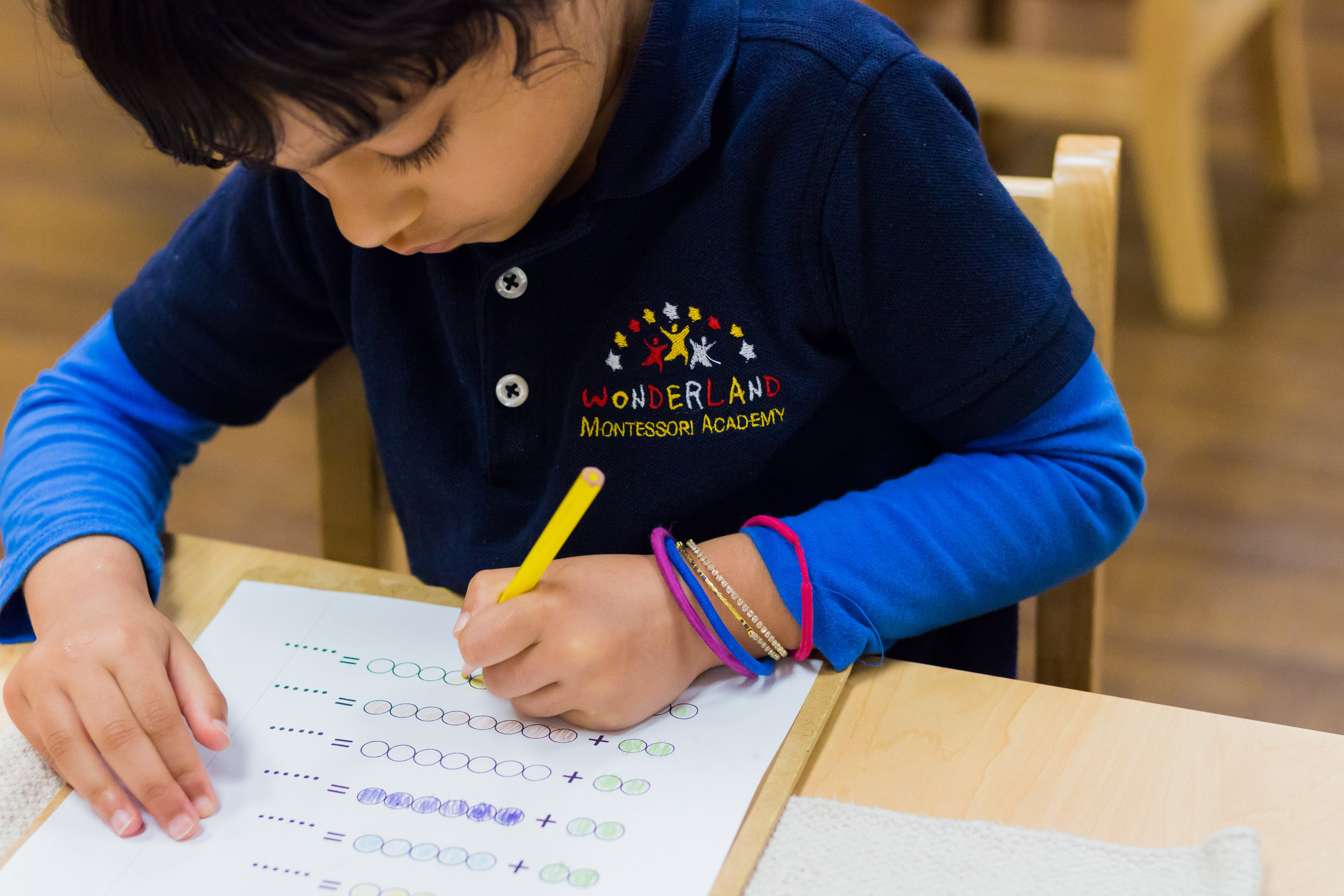 Concrete materials which clear up the fundamentals and lay a strong foundation for abstract studies.
To exercise command over spoken language, phonetics, cursive writing, and reading.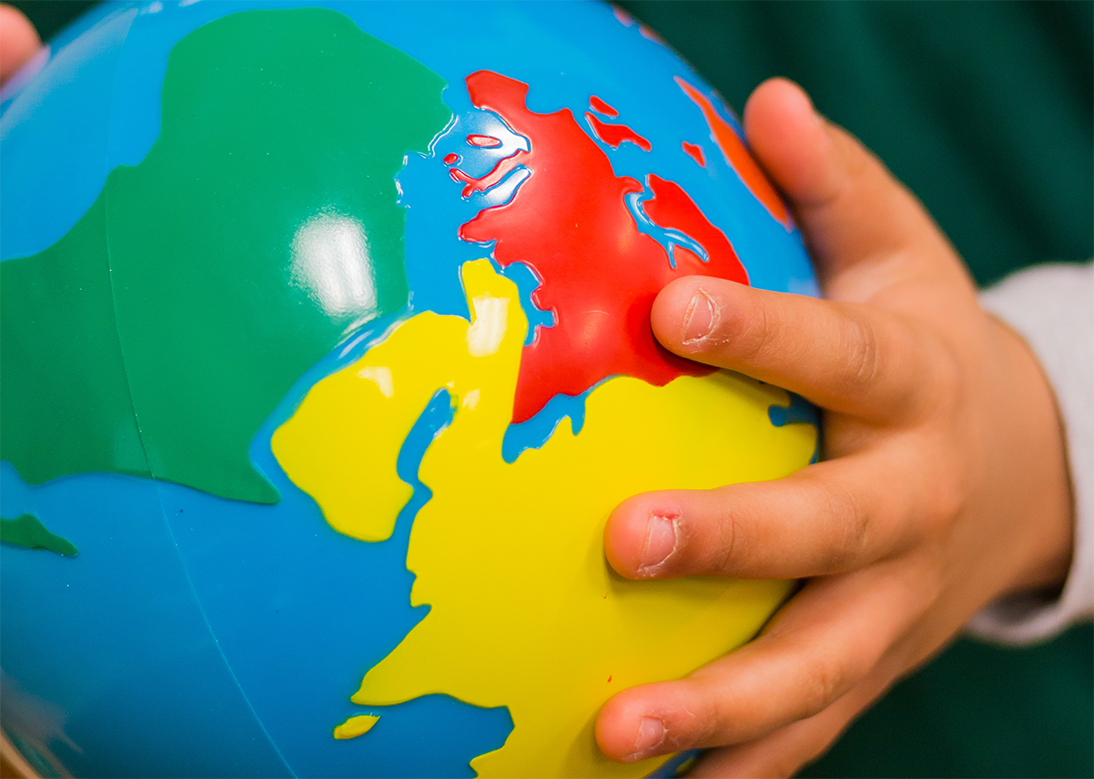 This includes comprehensive studies of the US and the World Geography to make the children more aware of the world they live in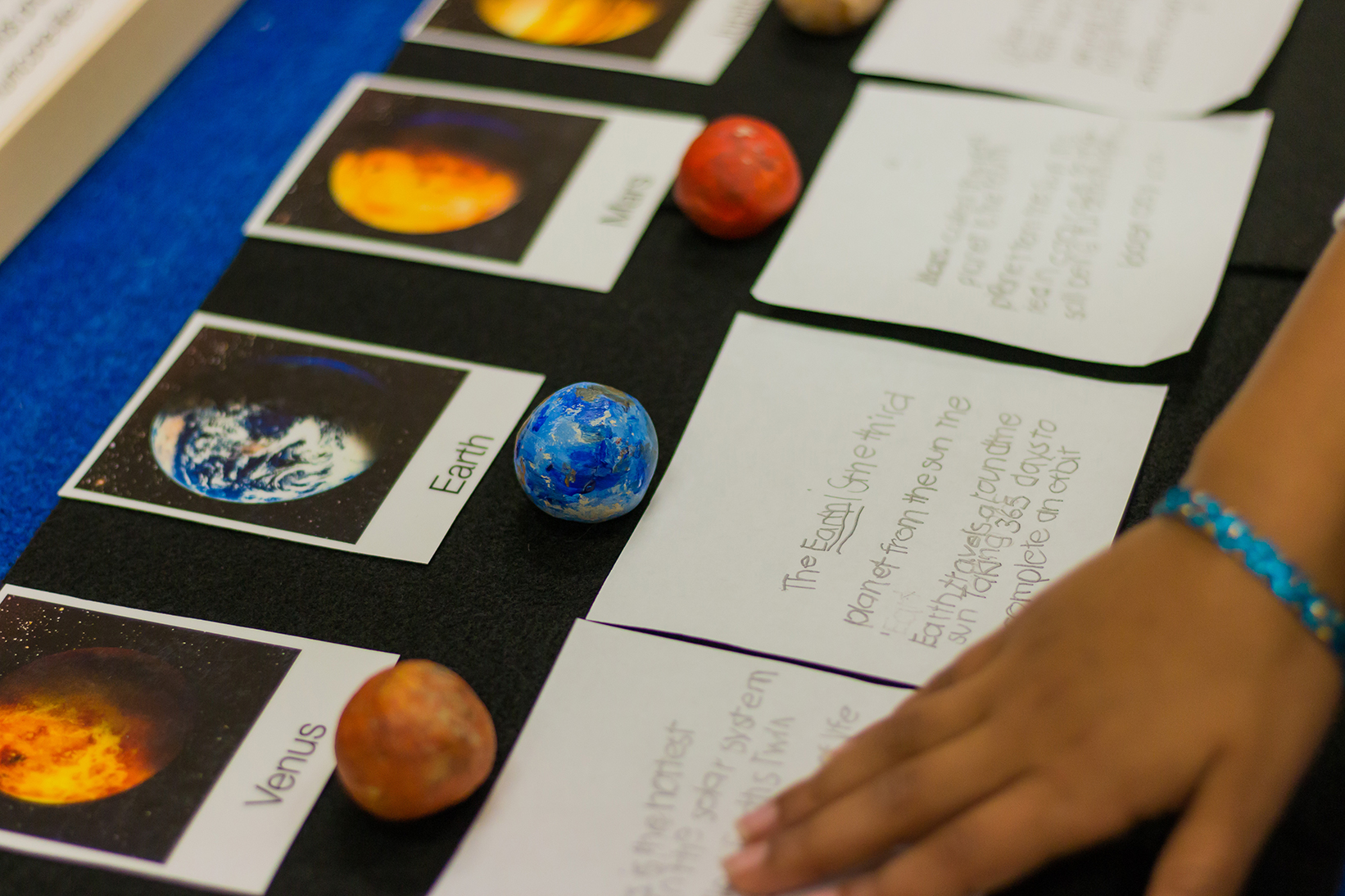 For the fundamental growth of the child, acquaintance with surroundings is imperative, so we make them familiar with the nuances of Botany and Zoology for a better understanding of their environment.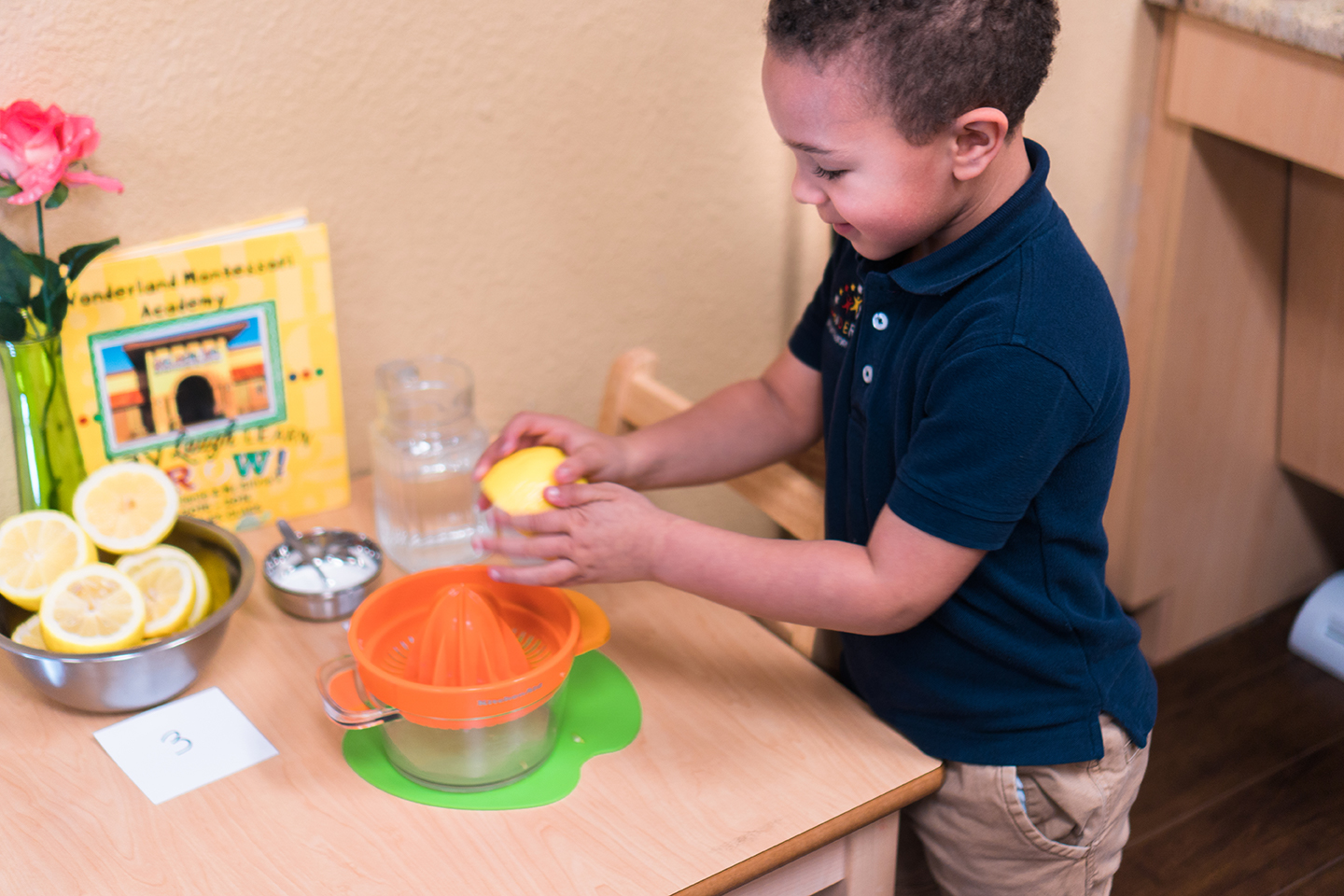 There's nothing like practical and experiential learning via which we teach our kids to be independent and care for themselves and the environment.
They additionally figure out how to get along as a group by regarding companions of various ages and capacities. Montessori children have a better sense of community than their peers from traditional learning institutions
Program Details
More details to be added soon.